Take Action Today Before This Free Offer Is Gone Forever..!!
This is what your Instagram Lead Machine Will Look Like:

Click Here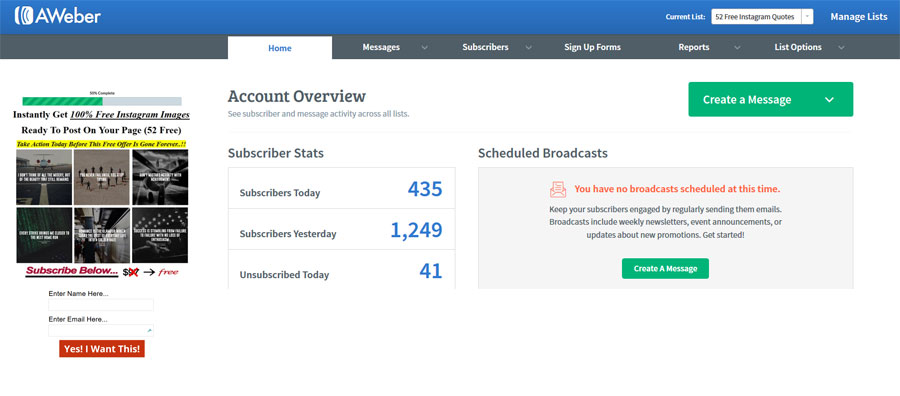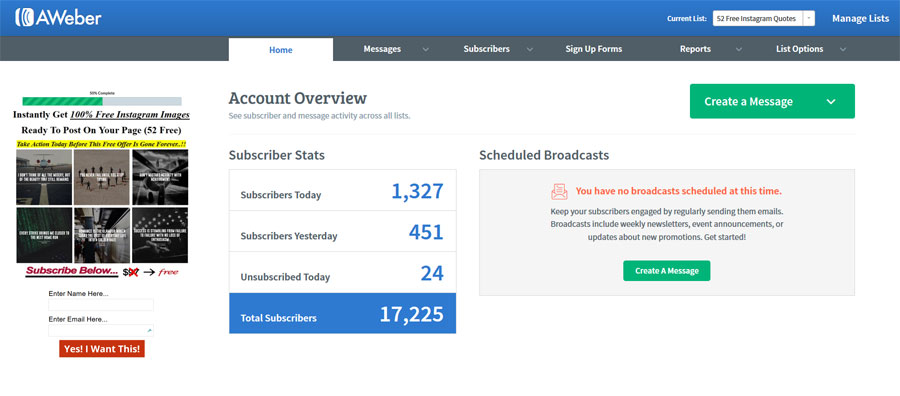 From The Desk of The IG lead Machine Team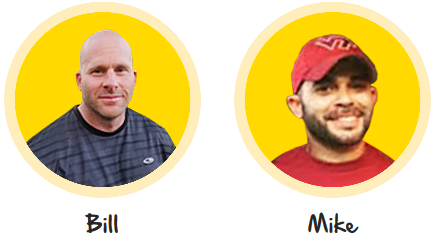 P.S. You will be setting all this up yourself with all the training videos we give you access to on the thank you page. This Product right now sells for $97.00. Today you are getting 100% free access...!!
P.P.S. You do not have private label right's nor resale right's to this product. You only have personal right's to use this Instagram Lead Machine for personal use only to build your email subscriber list...!!